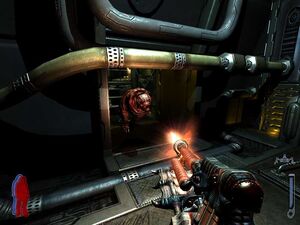 Not to be confused with "The Afterburner," the Pack-a-Punched MP40.
The Burner is a weapon confirmed to appear in Modern Warfare: Death Squad's Zombies mode. It is thought to shoot mini fire balls at zombies, igniting them and setting them on fire.


The Burner is HellHoundslayer's third fire type wonder weapon, the others being The Igniter, The R-7 Phoenix Rifle, and The Vulkan's Howl.